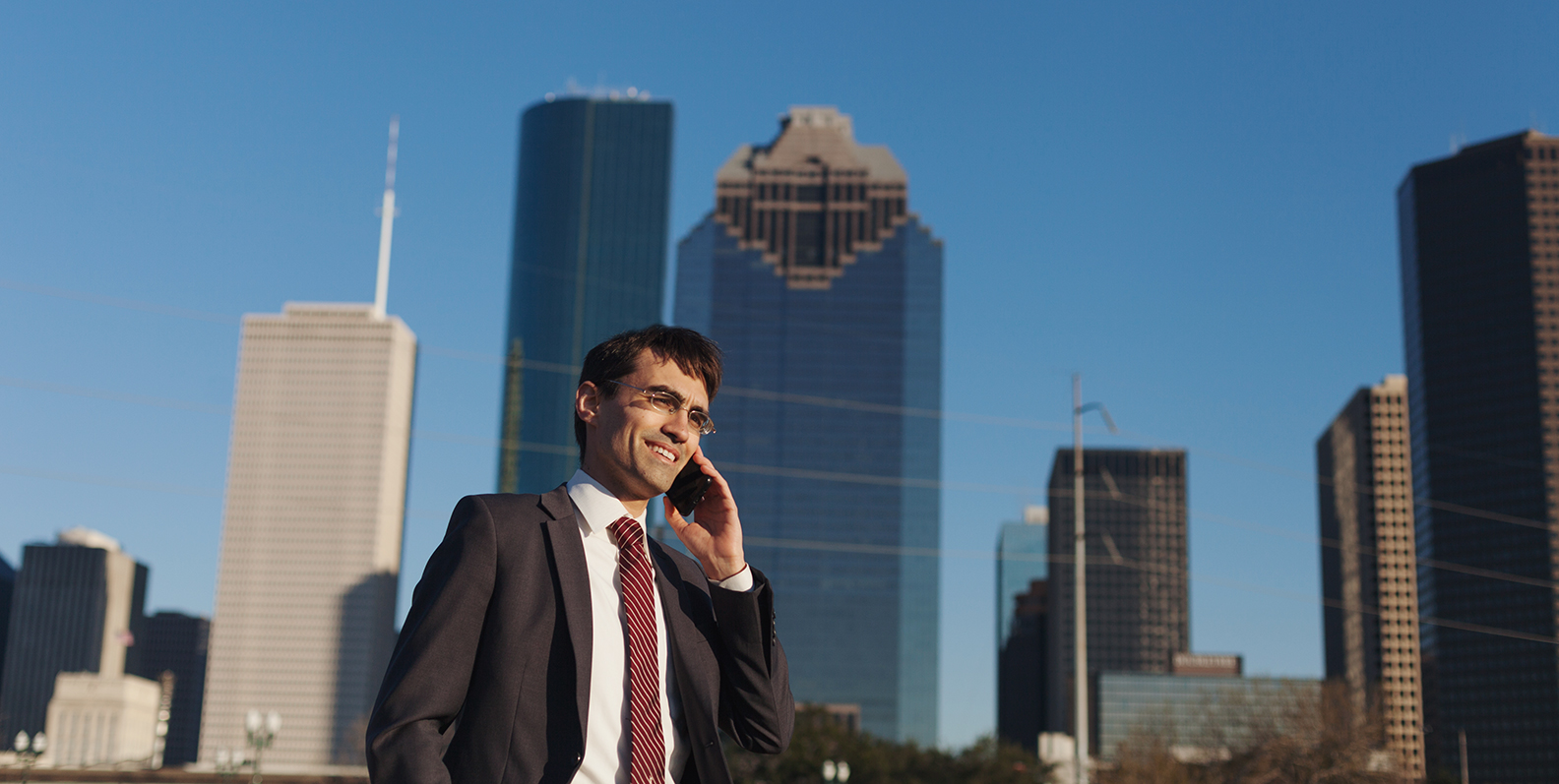 If you have been wondering what I've been up to, why I stopped updating this site so often, the reasons are 3-fold:
I am getting married in June and planning for that takes up a bit of time.
We hosted Startup Weekend last weekend, which was great but also sucked up time. (I wrote some blogs there, though. Check them out at http://houston.startupweekend.org/blog/)
LawHeroes.com is up and most of my blogging is going there from now on.
This website has been an experiment for me. In the beginning, I didn't know what to write or how to promote it. By posting here, I figured out what kind of articles draw users in, and I will be using that experience to build LawHeroes.
So go check it out. I hope to add more lawyers and more topics as time goes on. To the moon!