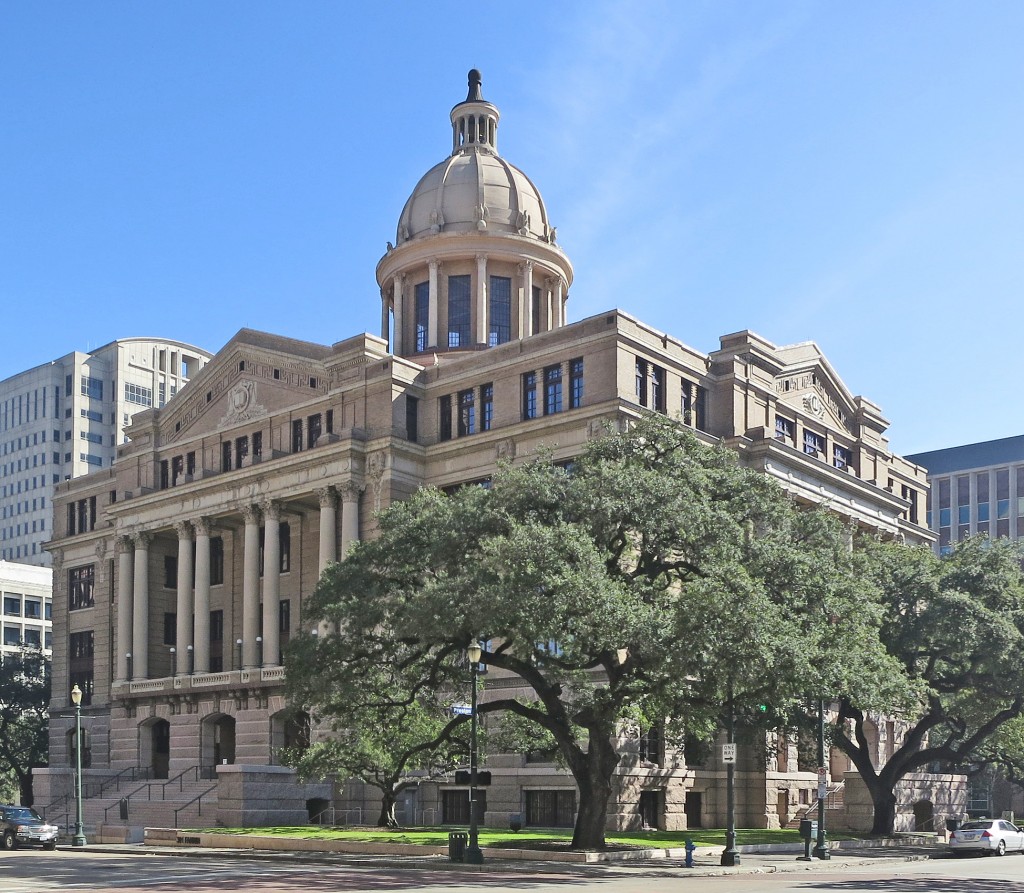 Welcome to the new year. I hope you are excited about starting and/or growing your business. I have several new projects on the front burners, and I am quite eager to get going. Until I am ready to post those, check out the legal tips below to help you get going in this new year.
You should probably form an LLC in Texas
I blame the internet for this one. People often ask me whether they should form their business in Delaware because it will save them money on taxes/help them get investment. For almost all new businesses, this is a bad idea. In the short term, it will not save you any money (and will cost quite a bit to set up too) and can quickly become a real bureaucratic headache. Most businesses, for example small service companies like accountants, software/website developers, product companies, restaurants) will gain no benefit from forming in another state. Instead, they should form in Texas, probably as an LLC. Here is the breakdown:
To form in Texas, you need to register with the state as either an LLC (preferable) or a corporation (sometimes a good idea) which will cost about $300.00. You will then need to file 2 assumed name certificates ($25 to register with the State of Texas, $15 to register in Harris County) and some other, generally free, paperwork. At tax time each year, you will need to file your franchise taxes with the state. **Note that the state is now charging a $50 late fee if you do not file the paperwork on time.
To form in Delaware (or another state), you will need to register in that state (I do not know the cost; I am not a Delaware lawyer) and set up a registered agent and office (probably around ~$100/year). Then, you will need to register in Texas as a foreign company (~$750 last time I checked) and set up the assumed name certificates as described above. Finally, when tax time rolls around each year, you will need to fill out tax forms for both states. You have to do all this extra work because your main business presence (i.e. your office) is here in Texas, not in Delaware, while your legal business presence (i.e. the legal paperwork) is filed in Delaware. Overall, the cost and additional paperwork make it a no-go for most new businesses.
Sometimes, it may make sense to form in Delaware (or, more likely, move to Delaware). This may be a good idea if you are conducting business in multiple states or you are seeking venture capital investment on a site like Angel's List. If you think you fall inside these exceptions, I highly recommend you talk with a lawyer and a CPA to double check whether or not it makes sense for you.
The internet is the best and worst thing for your business (legally speaking)
I think at least once a week, someone asks me whether or not they should use Legal Zoom. While I have expressed dislike about them in the past, overall, I am impressed with their services. I feel the legal profession has hamstrung their offerings, but over time, I expect Legal Zoom's product to get better and better. They are certainly making me step up my legal game because I know they are coming to put me out of business if I don't adapt.
There are 2 situations where I recommend services like Legal Zoom:
Your situation is straightforward (forming a single owner LLC)
You already know what you are doing
As for the rest of the internet, there are lots of neat resources out there (like Docracy) that can help you with legal forms, but be careful! Make sure the document is written for Texas law. Each state has its own rules, and documents written for other states can have small gotchas that will make enforcement difficult or impossible. Read through the whole thing before you sign it, keep track of the original signed copies, and do not be afraid to go ask a lawyer for help if you need it. (Shameless plug: my free office hours)
Finally, the same goes for blogs. There are lots of great lawyers on the internet writing great advice, but as above, make sure the lawyer is blogging about your state. If you really want to find out what the law is, however, you should go straight to the source. Here is the link to the Texas Constitution and Statutes. I suggest starting with the Business and Commerce Code and the Business Organizations Code under Texas Statues. If you are looking for case law (rulings from the Texas Courts), Google Scholar is absolutely amazing.
Use local resources to augment your knowledge for free/cheap
I think this one is self explanatory. Here are some links:
Be reasonable, be fair, and it is probably (but not always), legal
As a final takeaway, in your contract and business dealings, always strive to be fair and reasonable. Sit down with all the parties to a contract, make sure everyone understands what they are signing, and what the terms of the deal are. If you take the time to establish good communication at the beginning of a business relationship, you are more likely to avoid crazy legal nonsense down the road. If the document you have drafted takes all parties into consideration and is reasonable and fair on its face, it is probably (but not always) legal. The law strives to be reasonable, and if your deal is reasonable too, the law will probably respect it.
If you still have more questions, checkout out my meetup group or come visit me during my office hours.